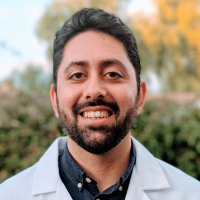 Neil Panjwani, BSE, MD
Co-Founder
Neil has expertise in computer science, medical imaging, and machine learning and was our founding programmer. He completed residency at Stanford and is an Assistant Professor at University of Washington.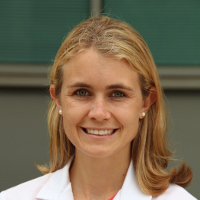 Erin Gillespie, MD
Co-Founder
Editor-in-Chief
Erin is an Associate Professor at University of Washington and health services researcher with a passion for improving quality through implementation science and innovation in cancer care delivery.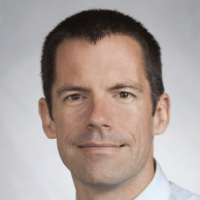 James Murphy, MD, MS
Co-Founder
Jim is an Associate Professor in Radiation Oncology at UC San Diego where he runs a health outcomes research group focusing on quality of care in oncology and imaging.