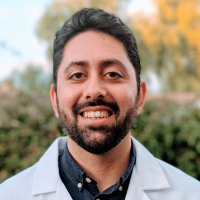 Neil Panjwani, BSE, MD
Co-Founder
Neil has expertise in computer science, medical imaging, and machine learning and was our founding programmer. He is now a Resident Physician at Stanford and active eContour liaison for the Association for Residents in Radiation Oncology (ARRO).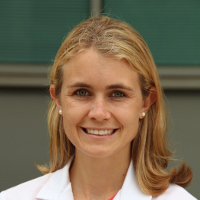 Erin Gillespie, MD
Co-Founder
Editor-in-Chief
Erin is an Assistant Attending at Memorial Sloan Kettering Cancer Center and health services researcher with a passion for improving quality through implementation science and innovation in cancer care delivery.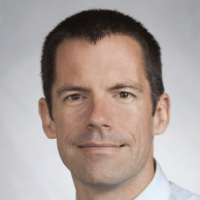 James Murphy, MD, MS
Co-Founder
Jim is an Associate Professor in Radiation Oncology at UC San Diego where he runs a health outcomes research group focusing on quality of care in oncology and imaging.